Signing a digital document – Print, Sign, Scan?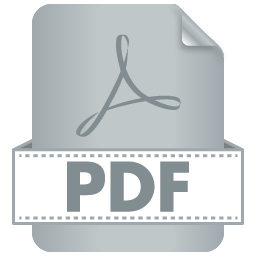 One of the things that gets me every time is when someone comes into the lab to print a document, sign it, and then scan it so they can email it back to someone. They then take the paper and throw it away, leave it or recycle it.
That does not have to happen any more. Previously, to get your signature on a digital document without printing, you had to have some expensive equipment or some technical skills. Now, you just need a few things:
Adobe Reader XI, Foxit Reader, or Mac OS X Preview (OS X 10.6 or greater)
A webcam or scanner
See the full article for details.
Adobe Reader XI and Foxit Reader 6 both allow you to insert a signature in multiple ways:
Insert a signature from a scanned image

"Draw" a signature into the computer (this seldom looks good, unless you've got a tablet)
Adobe Reader XI also allows you to insert a signature from your webcam. Foxit Reader 6 allows you to insert just a plain image into your document or even create a stamp from an image of a signature.
Of course, Mac OS X has had this feature for quite a while:

Here's one document that was signed electronically.
Of course, there are other ways to "sign" a PDF.
Certificates and digital signatures are electronic files which increase the recipient's confidence that the document was sent by the sender and unchanged en route.
Pedagogical? No, not really. A time and paper saver? You bet.