We have an immediate opening in our Los Gatos office for a wildlife field biologist. This person will conduct field studies, including nesting bird surveys, special-status species surveys, and construction monitoring. This position will sometimes require a person to navigate varying and rugged terrain safely and potentially alone in a variety of weather conditions. It may require occasional overnight travel and weekend work.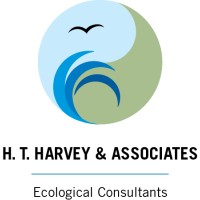 Required Qualifications
Solid field experience
A demonstrable background in ecology or wildlife management and broad knowledge of the biology of California's fauna;
Strong bird identification skills and experience conducting nesting bird surveys, and/or experience with the California tiger salamander, California red-legged frog, fisheries, and/or burrowing owl.
Learn more and apply on Handshake!