Can't go out for lunch? Try #2 instead.
by Kate Bratskeir
Re-posted from The Muse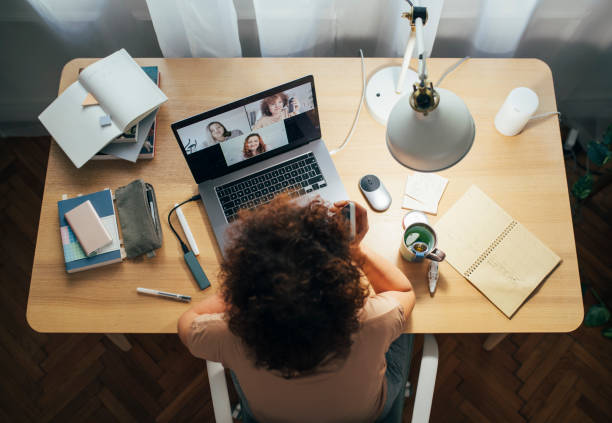 As if starting a new job wasn't already daunting enough, you may now be faced with the challenge of starting a new job remotely, without ever meeting your colleagues in person. This might be happening during the coronavirus pandemic—and hey, if you're getting hired during a global health crisis, there's one thing to be grateful for—or after it, as more companies adopt remote work models.
If you're new to remote work, the …
[READ ON just a few to get you started.]