SONG OF THE DAY: Trampled By Turtles — "Wait So Long"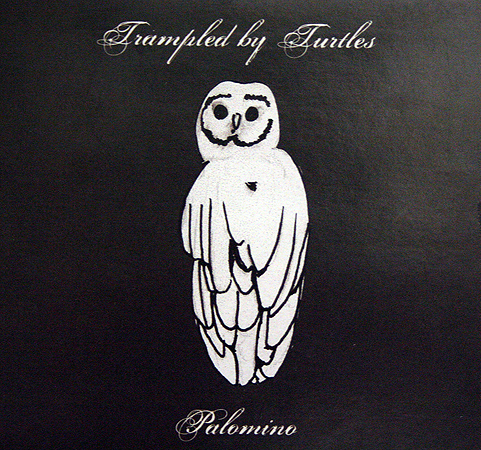 Something upbeat for those of us who will be up all night. This band hails from Duluth, Minnesota, where there isn't much to do on long winter nights but learn to play a banjo or fiddle this fast.
This tune is off their 2010 album Palomino, released on Banjodad Records. Enjoy!