Moondance Adventures is a Teen Adventure Company based in Nashville, TN. We are a people-centric company aimed at providing kids transformational experiences through pushing the boundaries of their comfort zone in an outdoor environment.
Our trip leaders are passionate about the outdoors as well as working with kids, in hopes of changing their lives through the trip of a lifetime. Our leaders are the heart and soul of our entire operation.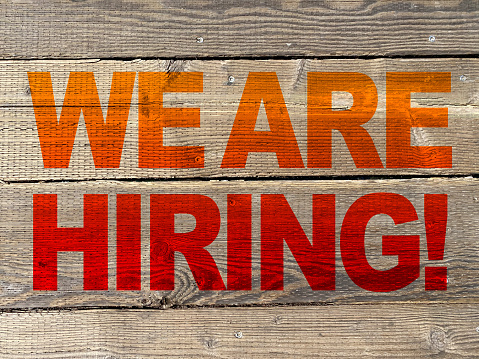 You can find more information for the Trip Leader position on our website, which is linked here. You may also find more information about who we are as a company here. Lastly, linked is our Staff Video to give CC students a better idea of what the position is like.
The 2022 Trip Leader Application is LIVE! Follow the link above to begin your application for the best job you will ever have!